En drøm ved havet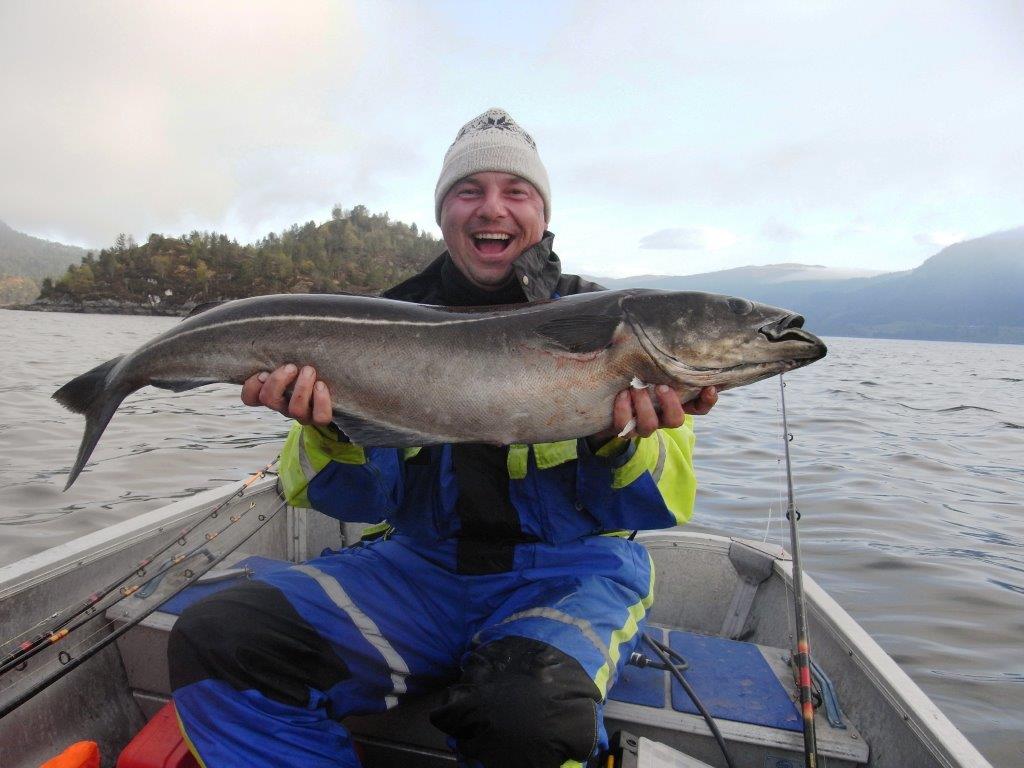 Amundøy Rorbu er ei ca. 60 år gammel klippfiskbrygge direkte i sjøkanten med praktfull utsikt over fjord og fjell. I dette huset er det bygd inn to fine, ca. 60 m2 store 3-roms leiligheter med en innebygd balkong i 2. etasje av huset. Første etasje er naust og lagerrom.
Vi kan tilby
2 in 1
The house is split into two separate apartments. Both apartments have electricity and water, and have installed modern bathrooms with showers, toilets and laundry machines.
10 beds
Apartment One has 5 beds, plus the possibility for 1 person to sleep on the sofa in the living room. Apartment Two has also 5 beds.
WIFI
Both apartments have free access to wifi, a flatscreen tv and a DVD player.
Functional kitchens
Both apartments have a functional kitchen with cooker, extractor, fridge / freezer, coffee maker, microwave, cooking utensils, pots and plates and cutlery for 6 people.
Kristiansund 20km
From Oslo you drive the E-6 road north, make an interesting stop at the Olympic arenas at Lillehammer and continue on towards Kristiansund. The drive from Oslo is abouth 580 km. on mostly good roads, so it is easy to get to Amundøya in one day. From Oslo or Bergen you also have easy flight connections.
Activities
Our Rorbu is beautifully situated between mountains and the sea, with many exciting activities right outside the door. About one hundred meters from the house there is a cozy fireplace and a place to swim when the weather is warm. If you would like an outdoor bonfire, contact the local fire department to get permission. There is a good, stable Linder 445 aluminium boat with a 6 HP outboard motor, (new in 2014) included in the rent.
7000,-
---
NOK pr uke
Lavsesong (10.04. - 11.06. 2021)
8000,-
---
NOK pr uke
Høysesong (12.06. - 03.09. 2021)
7000,-
---
NOK pr uke
Lavsesong (04.09. - 15.10.2021)
Booking
Send oss ditt navn og aktuelle datoer, eller kontakt oss på telefon 47025716.